---
Vegan Aisle makes ethical, sustainable and healthy wholesome living both affordable and accessible to the vegan and health conscious community.
We have sourced hundreds of quality local and international vegan products, to bring to you the cheapest price possible, without the hefty mark up. In return we ask for a yearly membership fee to cover the running costs of the business.
You will receive 100% vegan products and produce delivered straight to your doorstep, Australia wide in a timely manner. This business model was created with compassion and empathy for all creatures whom walk the plant, advocating cruelty-free living for all.
We value our world and all it's living inhabitants, so without costing you or the environment we are here to help educate and support consumers in making more conscious decisions to better not only their health and wellbeing, but the livelihood of this beautiful place we so gratefully get to call home.
We value giving the voiceless a voice and to allow the everyday Australian family the ability to access and afford healthy, ethical vegan products regularly.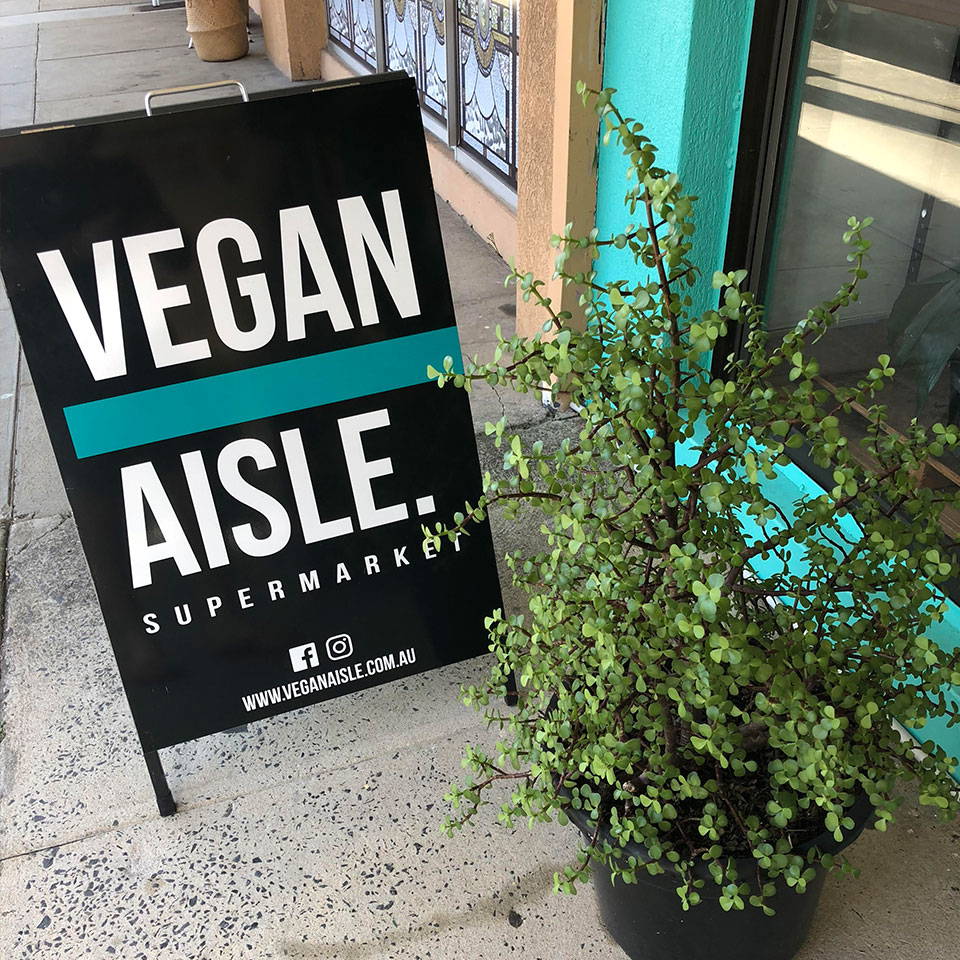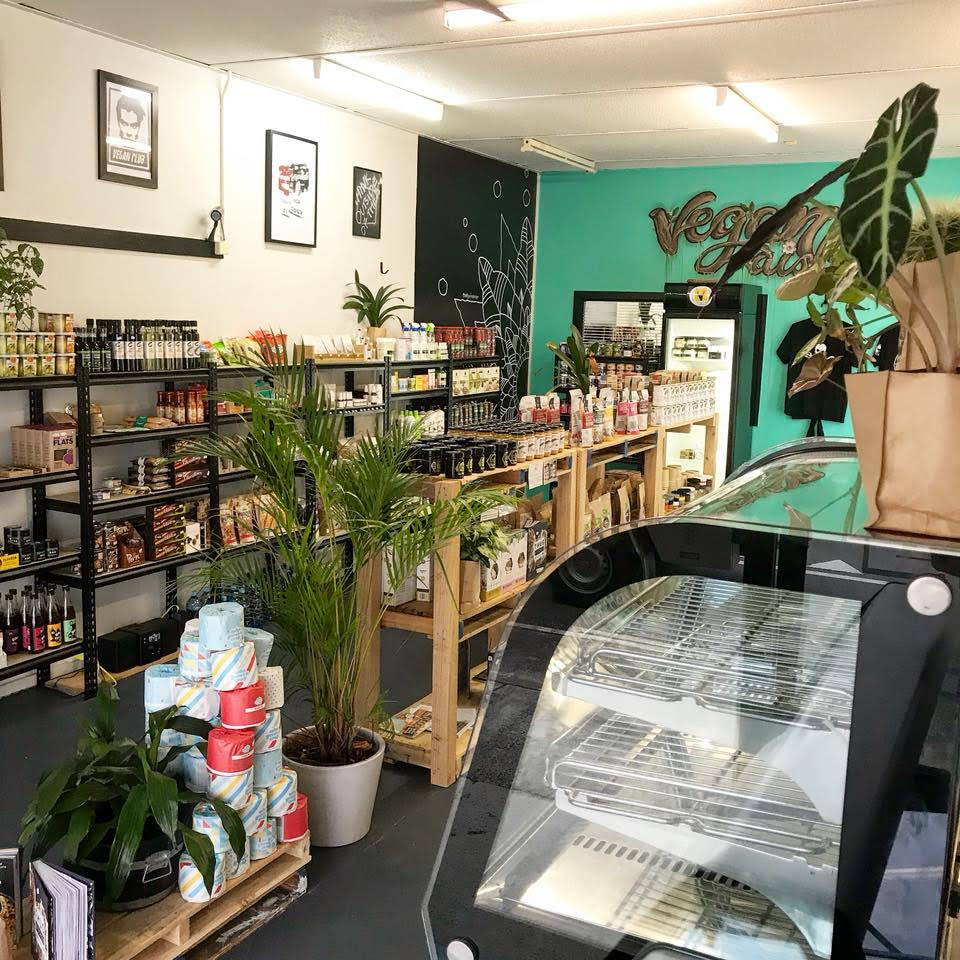 ---
Vegan Aisle is the first 100% vegan supermarket on the Tweed Coast since October 2017.
As health conscious individuals and passionate vegans themselves, owners Brett and Damien needed to find a solution to the problem that the everyday Australian is faced with; it is too expensive to be a vegan. The boys made it their mission to source, promote and deliver Australia's cheapest 100% vegan products and produce to all Australians.
Brett and Damien understand that a large majority of the population shop at the big stores like Woolworths, Coles and Aldi due to their everyday low prices. Brett and Damien worked out that if hypothetically one quarter of Australian Vegans(currently at 500,000 in 2018) spent just $25.00 a week at major supermarket chains, they are giving a whopping $650,000,000 a year to the largest contributors to the meat and dairy industry in Australia.
Brett and Damien are constantly working hard to make sure their members receive quality local and international 100% vegan products, with the wellbeing of our planet and all its inhabitants, their driving force. Both the boys are extremely passionate about food, where it comes from and the impact it has on the environment around them.
By becoming a member and regular shopper at Vegan Aisle you will be saying YES to veganism, YES to nourishing your body with what mother earth intended, YES to some of the lowest prices available in the market and YES to living cruelty-free. Just by placing 2 average shopping orders per month, you will save yourself thousands of dollars each and every year on your shopping bill.